Golfers of the week!!
This weeks Golfers of the Week are all of the girls on the US Solheim Cup Team! The US played some great golf all week!! I love to watch the
Solheim Cup!! Can't wait for the next one in 2019!
!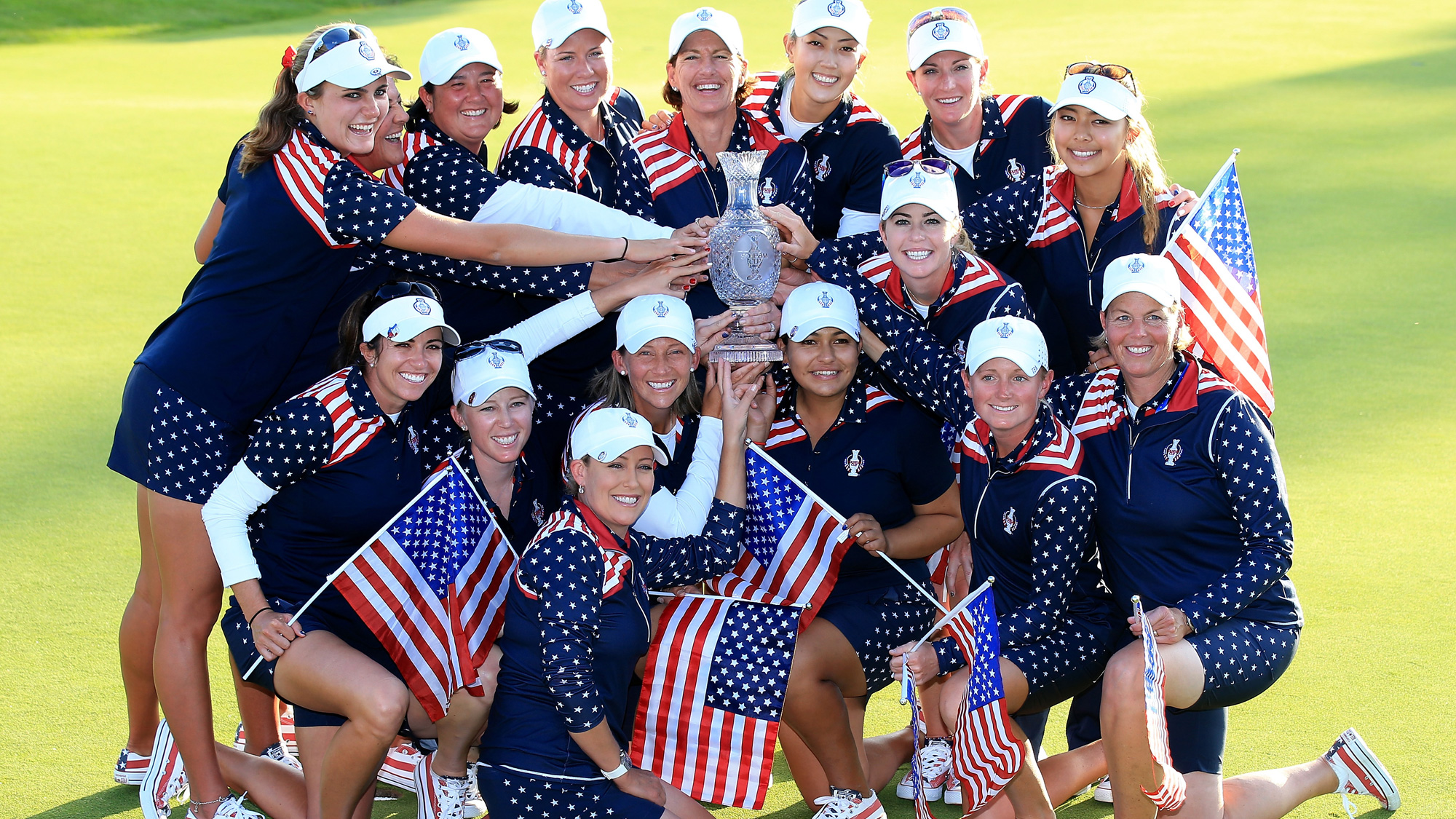 One other Fantastic thin that happened during the Solheim Cup was that
Lexi Thompson was down 3 and holed
out to cut Anna Nordqvist lead to 2 up,
during the singles match on Sunday of the Solheim Cup. Go Lexi!!!!!!